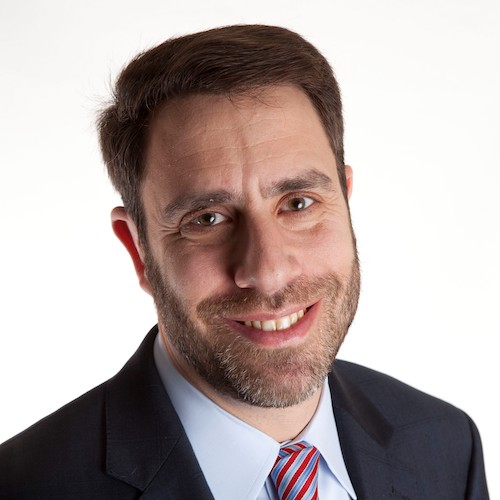 Rabbi Peter Berg
What led to your decision to become a rabbi?
I was very close with my rabbi growing up. He took an interest in me and gave me leadership opportunities at every age. Also, I studied human services undergrad which is a combination of counseling, education, and business management. As a rabbi I get to do all three every day.
What do you love most about your work?
Helping people to make meaning in their lives and make the world more whole.